February 4, 2019
Spring Lake Engagement Photos
I'm so excited to share some of these Spring Lake engagement photos with you today! Alyssa and Michael were a joy to work with and I cannot wait for their wedding this year! Before our session together, Alyssa and Michael expressed how much they love to travel together and enjoy new cultures. I felt I could totally relate with the amount of traveling I do! These two have a very close, fun, and caring relationship. They know they can depend on and trust each other with anything and I love that they do their best to make sure the other is feeling loved and cared for. 🙂
Check out some of their engagement session images below and learn more about their love story!
How did you two meet?
We met at work, after a few months and going out with friends after work we started to hit it off and realized how much we liked each other .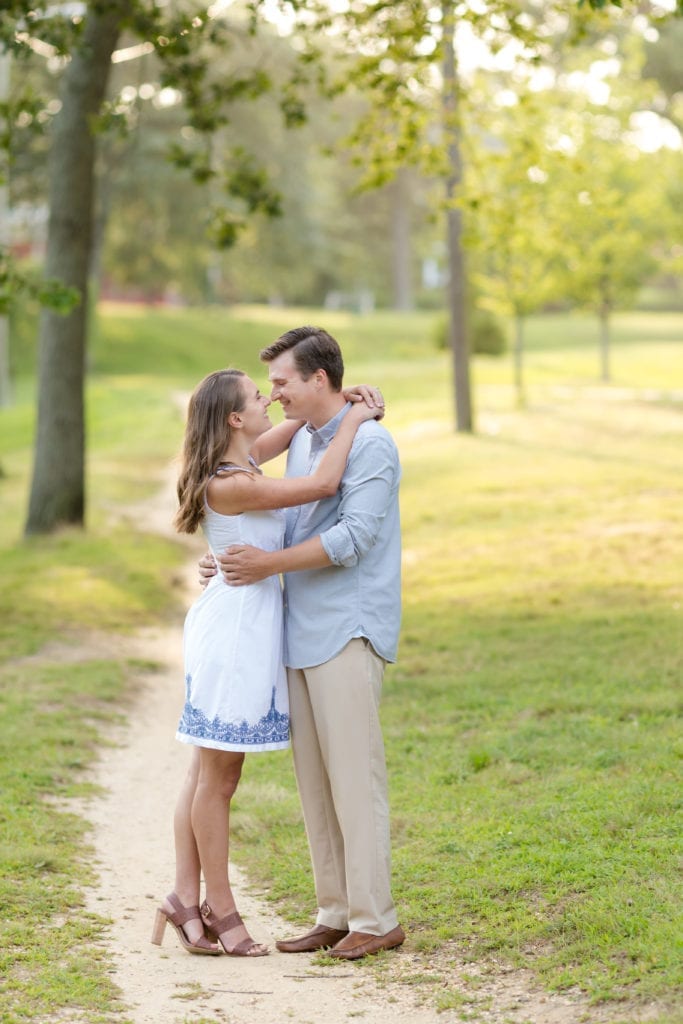 What's one thing you're looking forward to in your life-after-marriage together?

We are both really excited to get a house and make it our home. We are so looking forward to getting our first puppy together. Mike has grown up with dogs and I've wished for one since I was little and now it's something we will get to experience together.